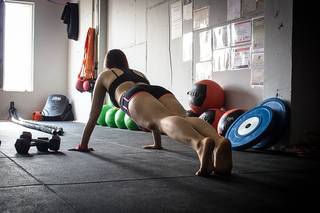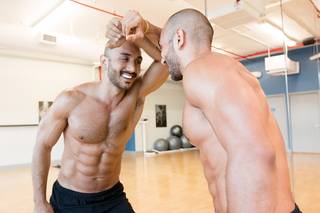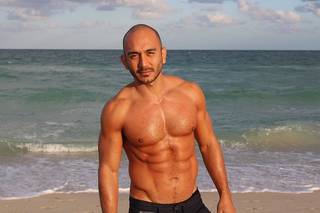 Our Key Partners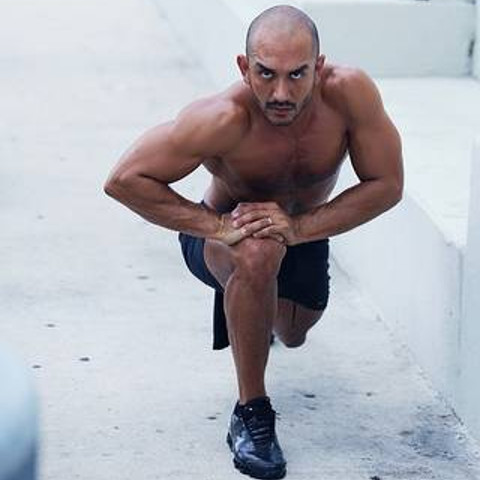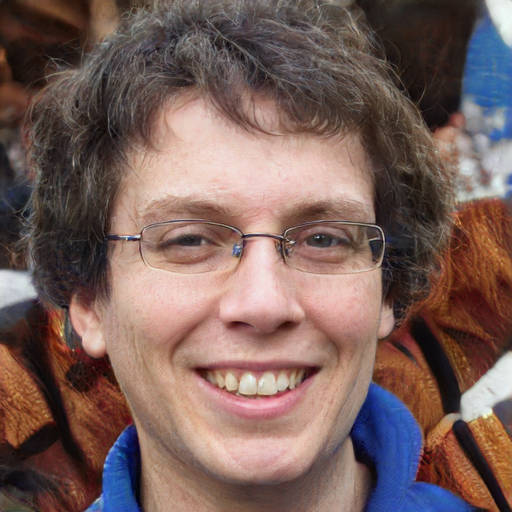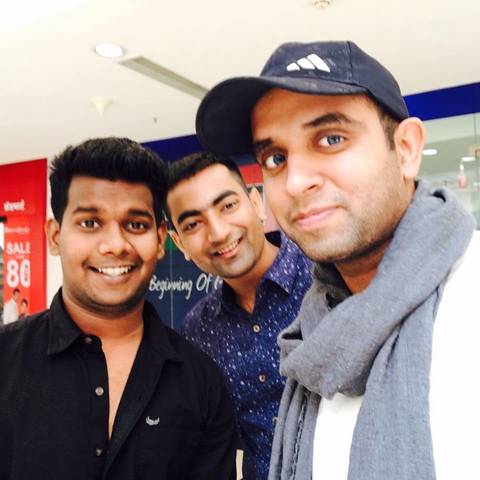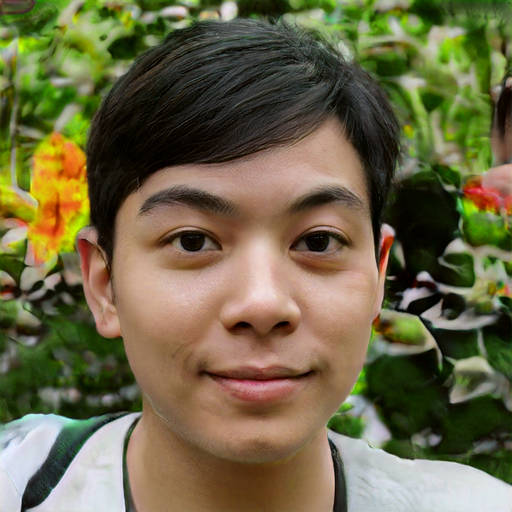 Other Support Members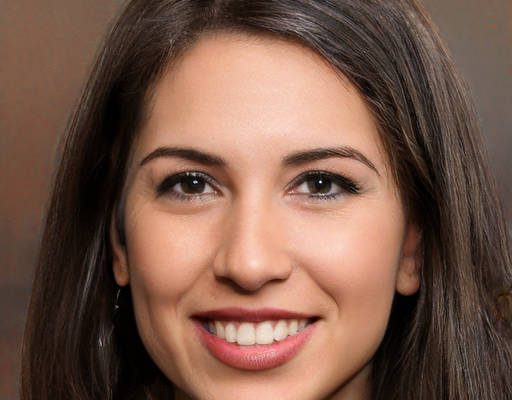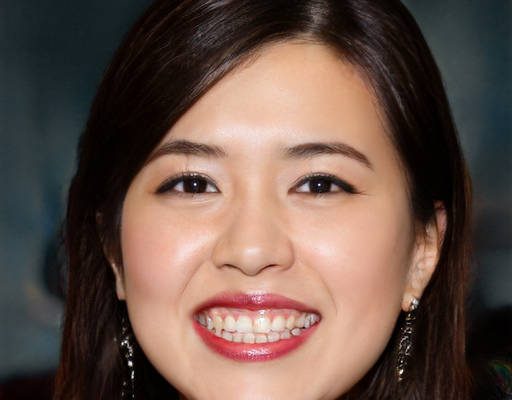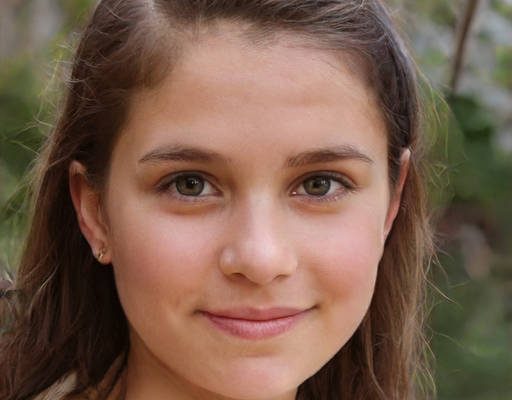 ---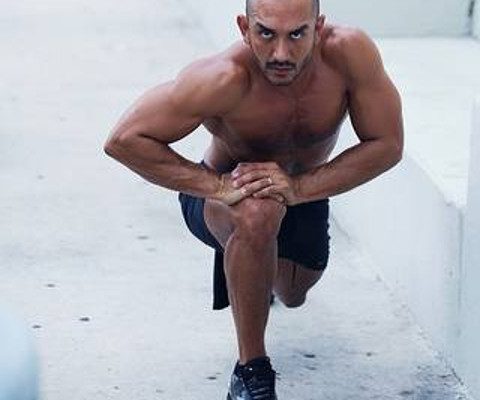 SonuMonu
Personal Trainer & Chief Editor At Goingfitunfit.com
I have been here the sole person responsible for producing relevant content. For the last 9 months, I have been part of this website. I had 3 years of past experience as an assistant junior instructor at my local gym named "Raj TT Gym" from 2014 to 16. You Can Check My experience letter from link: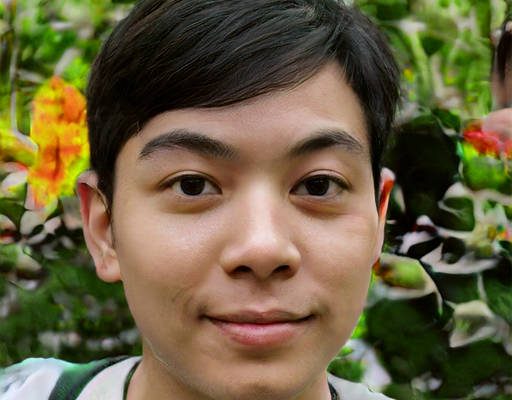 Batsal Bhandari
Instructor
I was introduced to crossfit, gym and fitness in 2015. We friends used to go to the nearby gym to build some muscles to impress local girls. But soon fitness become keen interest of mine and i finally done an instructor training course to become a full time instructor. I have been part of this website since last two months. ( as on 16/10/19 )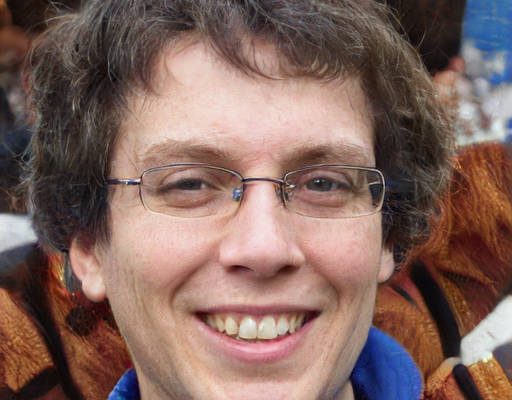 Edvard Fico
Instructor
I have always been athletic and taken part in various sports events throught my school. That is why i choose to pick fitness and personal training as a career option. I have finished my instructor training course in early 2015, from a reputed institute in my city. This is a part time work job working for this site, and i am enjoying this experience.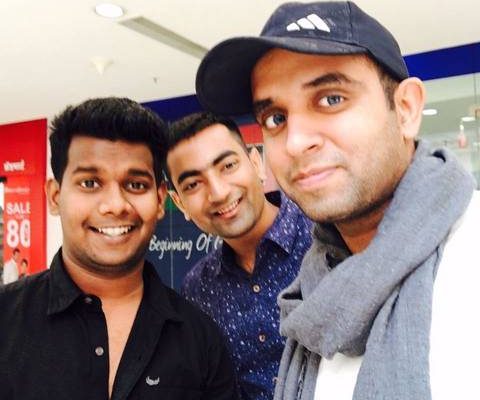 Amit Abhishek
Site Owner & Main Financial Supporter
I am not an instructor or have much experience in fitness. I am a marine engineer by profession. But I do like and take pride in helping my friends such as Sonumonu creating something big and unique for themselves and me. At last I do write and blog but not on this site. I am here for moral and financial support.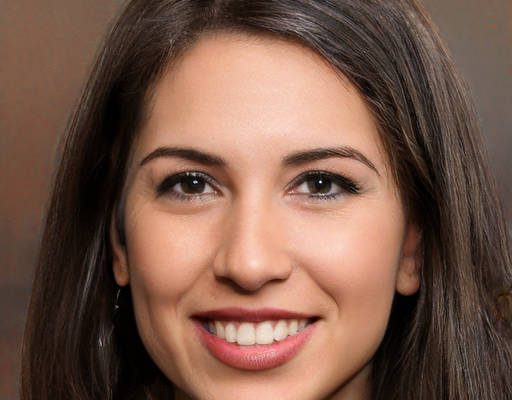 Emily Durant
Coach & Editor At Goingfitunfit.com
Hello, my name is Emily and i live and work from Salvador, Brazil. I am P.t instructor and sports coach at Olodum Creative School. I decided to join this site after i decided to do something different and meaningful in my life than a normal job at school.
When I am not into sports, fitness or this site i like to play guitar and sing songs.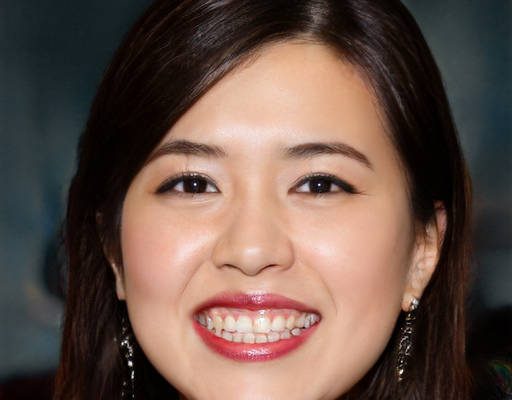 Devna Chemjong
Content Writer & SEO
Other than working at global logic's I have a three year experience in copy-writing and content creation for blogs. Apart from work, i spend my time writing poems, playing chess and traveling.
I help the instructors & coach associated with website in content writing & its formatting.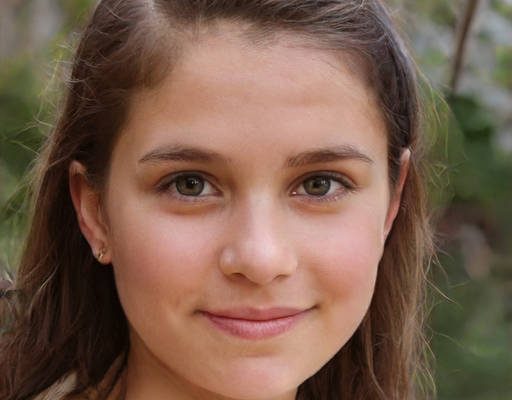 Selena Vogel
SEO (Beginer )
A born runner, I started to run and enjoy sports from my early days of childhood. I remember my father used to take me to the playing field and the first time i win a prize in a competition.
I am thankful to Amit and Sonumonu for giving me a chance to help with the cause. At last I am from kulmbach Germany.